The GFCBA was in fundraising mode on Saturday, July 31st and are pleased to report that their First Annual Poker Run was a success, with just over $1700 raised! The intention of this year's event was to draw attention to our members in the food and restaurant industry who were greatly affected by the pandemic.  The funds raised will be used by the GFCBA to support local projects for town aesthetics and economic growth.  Many of the grants the GFCBA pursues for those purposes require a percentage of matched funding.  So, this fundraising effort directly supports those objectives.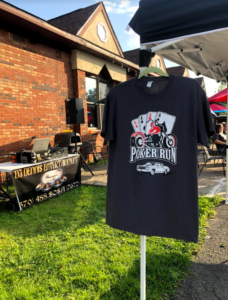 The day of this Poker Run was a gorgeous Saturday, and the 75 participants made their way through the Greater Forest City Region, with stops at Arlo's Tavern, Jake's Elk Lake Tavern, Chet's Place, Simpler Times, Frank's Place, The Beacon Bar and Grill and The Stonehouse.  At each stop, participants received a playing card, showcasing our Vintage and Antique Sponsors.  Shirley's Restaurant and Elegante' Pizzeria also supported us at the start of the event, providing food and drinks to registrants.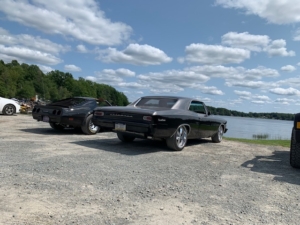 The success of the event was largely due to the support of our GFCBA Member sponsors. Many thanks to the following businesses:  ANTIQUE Sponsors:  4 Season Small Engine Repair, Clifford Home and Auto, Comprehensive Physical Therapy, Hornbeck Chevrolet, M&M Auto, NEP Telephone Company, and Elegante' Pizzeria;  VINTAGE Sponsors: Briechle Law Offices, Cable's General Store, Christ Episcopal Church, Debish Design Studio, Elk Mountain Ski Resort, Rail Trail Council of NEPA, Richard Kresock Insurance Co., Senator Lisa Baker, Simpler Times, The Stonehouse, White's Crossing Sports Shop, William H. Wolfe Jr.Well Drilling, and Zazzera's Supermarket;  CLASSIC Sponsors: All in A Basket, Camp Bluestone, Colachino Masonry, Cube Auto, First National Bank, Forest City Area Historical Society, Genco Dental Care, Honesdale National Bank, Jake's Elk Lake Tavern, Kelley's Salon, M.S. Marie's Salon, S & J Tile, The Forest City News, and The Samuel Company.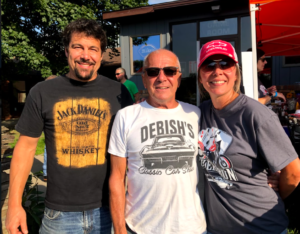 We would like to recognize Jake's Elk Lake Tavern for their creativity and generosity.  Jake's hosted a "Bean Bag Toss" at their stop with a $1 donation to play.  From that, $150 was raised and donated to the Browndale Fire Department.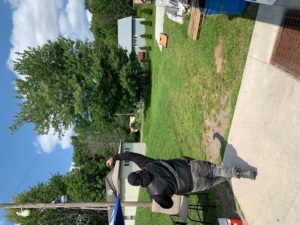 After all stops were made and five hours after the start of the event, everyone convened at the Mountain View Restaurant in Clifford for a fabulous barbecue meal. Cable's General Store graciously donated the desserts and DJ Dennis kept the atmosphere lively with music! Two $500 prizes were awarded for "Best" and "Worst" hands, along with a  50-50 drawing, and other donated prizes.  When the event was finished, moving over to the Clifford Fireman's Picnic was another great community event!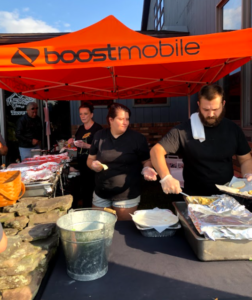 The date is set for the Second Annual GFCBA Poker Run – July 30th, 2022.  Like this year's event, the event will be open to all licensed cars, trucks, and motorcycles.  The purpose is to support local, support our area and above all else have fun.  We thank everyone who supported our first Poker Run and we look forward to a bigger and better event in 2022!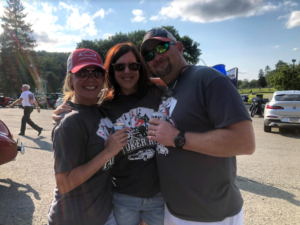 For all of the First Annual Poker Run photos visit our Facebook page!
http://www.visitforestcitypa.com/wp-content/uploads/2019/06/ForestCityPA_Logo_White-1-1030x481.png
0
0
Forest City
http://www.visitforestcitypa.com/wp-content/uploads/2019/06/ForestCityPA_Logo_White-1-1030x481.png
Forest City
2021-08-26 17:39:56
2021-08-26 17:39:56
GFCBA'S FIRST ANNUAL POKER RUN WAS A SUCCESS!